Welcome to Kiesler Police Supply
Returning customer? Click HERE to login to your account.
OR request an account to get started.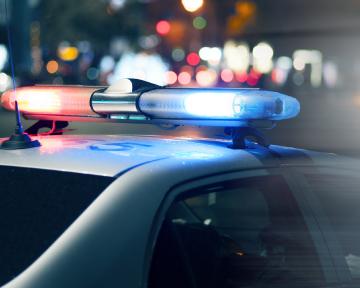 APPOINTMENT ONLY
Currently, customers can be seen by appointment only.
to set up your appointment today.
SERVING THOSE WHO PROTECT AND SERVE
What makes Kiesler Police Supply different? Our service, our selection, and our absolute commitment to the Law Enforcement community.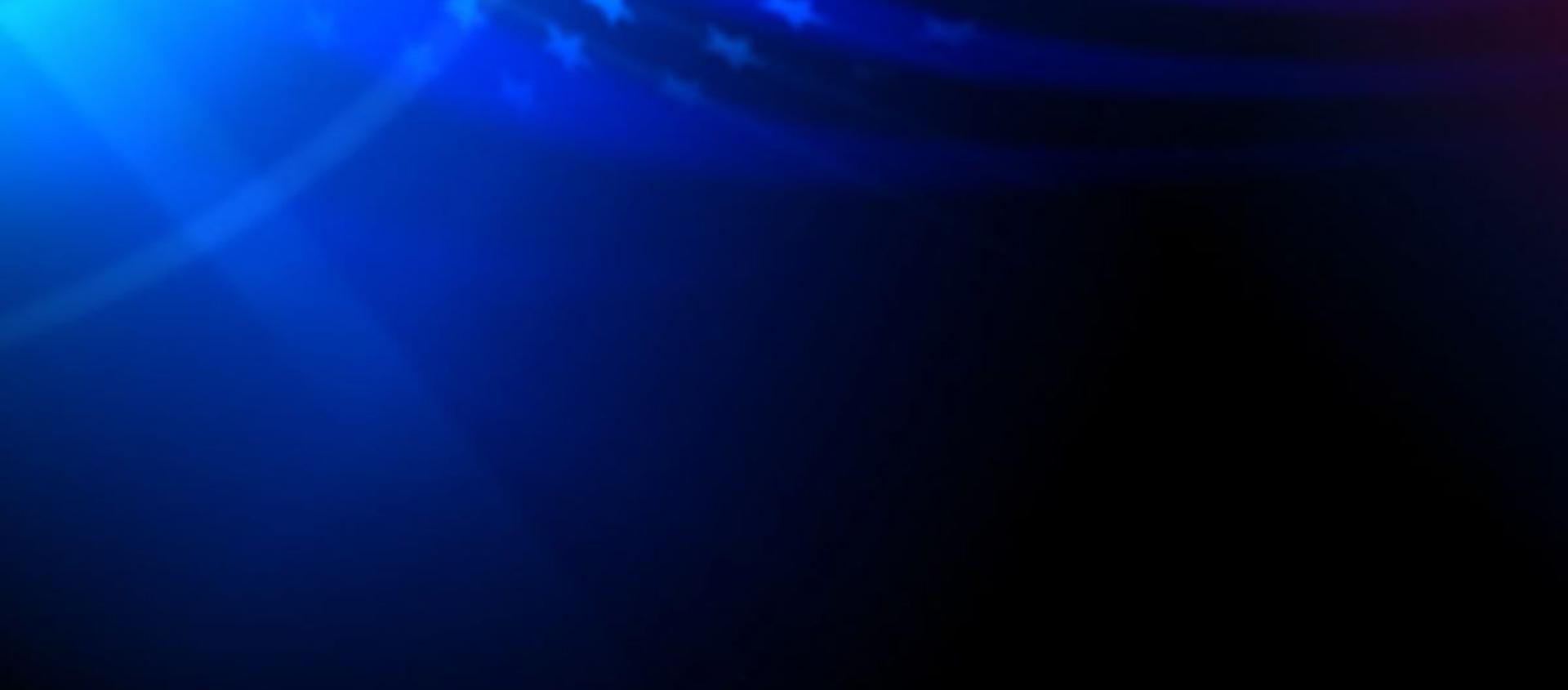 REQUEST AN ACCOUNT
Don't have an account yet? Get started in a few easy steps.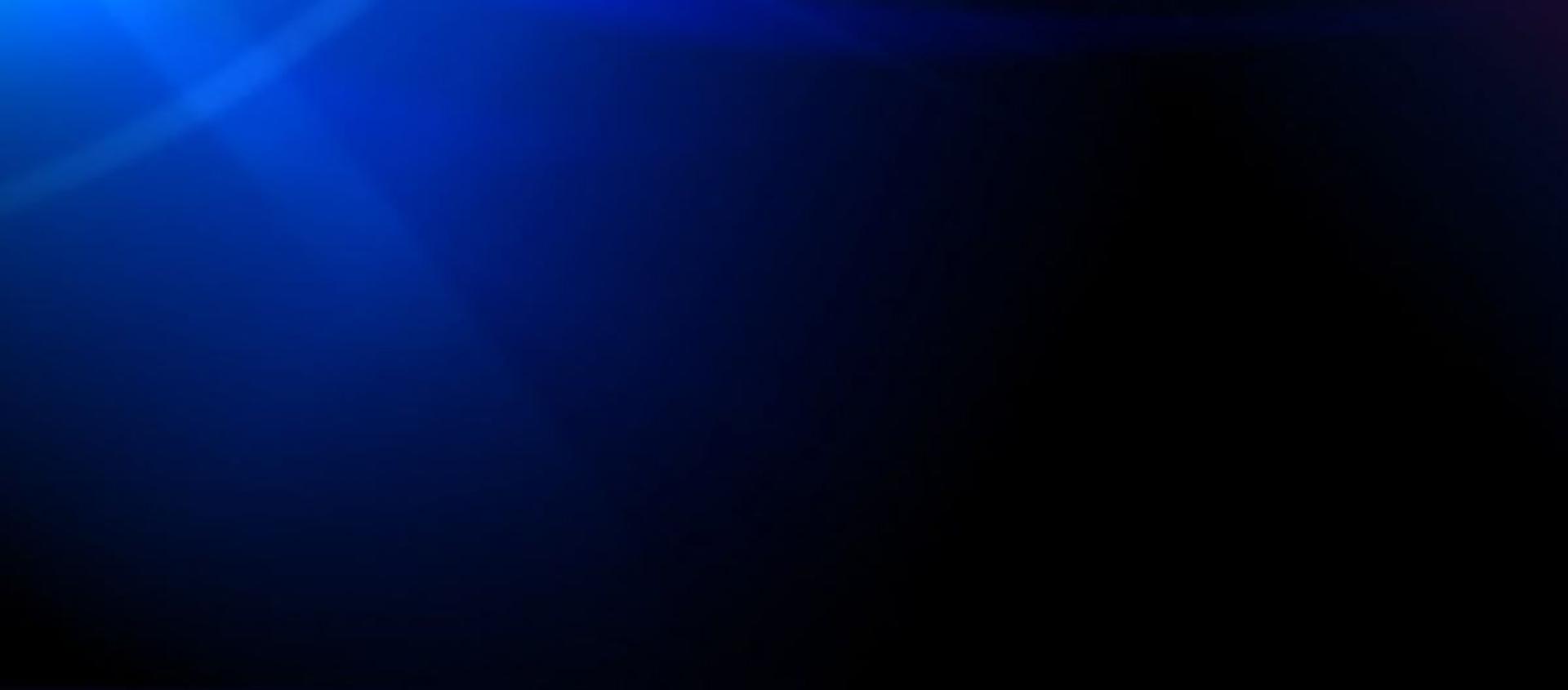 DIDN'T FIND WHAT YOU NEED?
WE'RE ALWAYS ADDING NEW PRODUCTS
Browse our selection of manufacturers and check back often as we add to our selection and inventory. If you don't see what you were looking for, get the item number from the manufacturer's website and let us quote it for you.